2023 Not To Be Missed Five Lighting Style Trend Forecast
The unchanging decoration style and lighting are always easy to make people feel visual fatigue. Now there are more and more lighting style for people to choose from: Light luxury style lighting, Chinese lighting style, Nordic minimalist lighting style, Ins light style, Morandi lighting style. So that homeowners who are preparing to decorate have more standardized references. In 2023, what new home decoration, lighting style will be the most popular? What are the popular lighting elements?
1.New Luxury Lighting Style
The new luxury lighting style is the embodiment of the integration of various cross-border elements. Many lighting designs use colors, stone patterns, materials, layouts, and materials that were originally used in luxury clothing. The new luxury lighting style is derived from cross-border, which is higher than the original luxury lighting style.The rich-layered structure, and the luxurious decorative details, brings a luxurious and elegant life experience to the residents.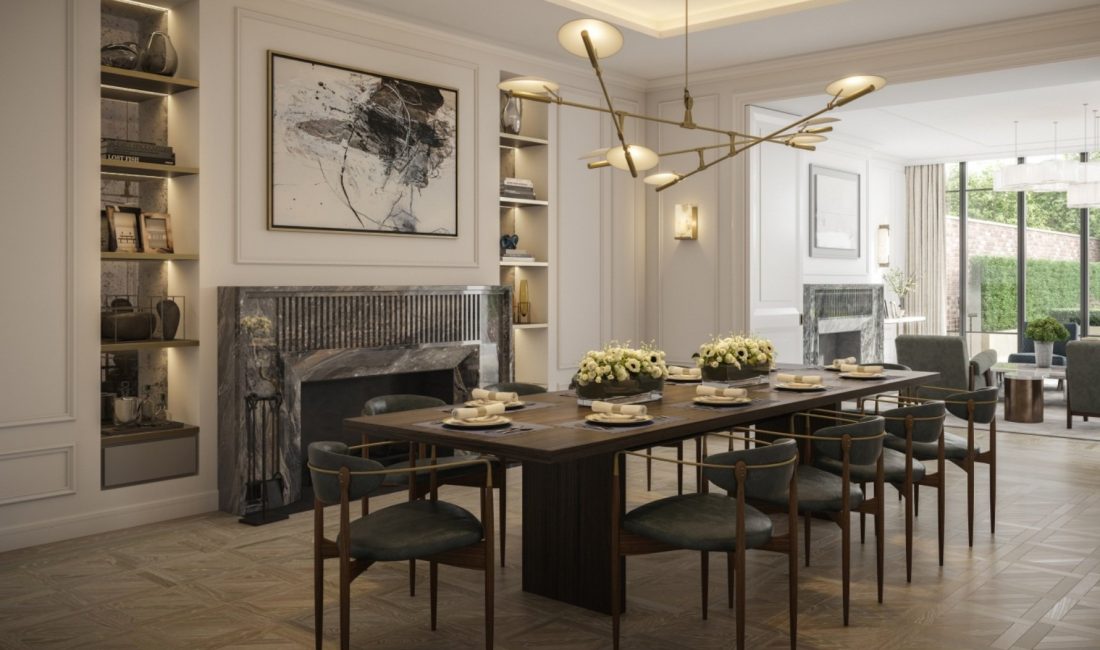 The new luxury lighting style can be matched with many elements, such as: dark tones, smooth lacquer panels, atmospheric stone texture, fashionable leather, and metal dots. These elements combine to form a low-key and luxurious interior style. If you want to buy new luxury lighting style products, these new luxury lighting style products are good choices.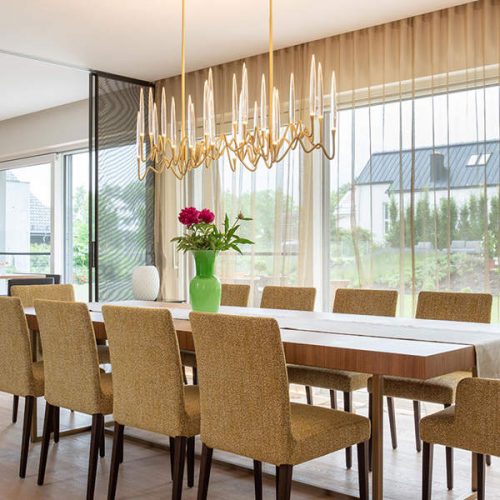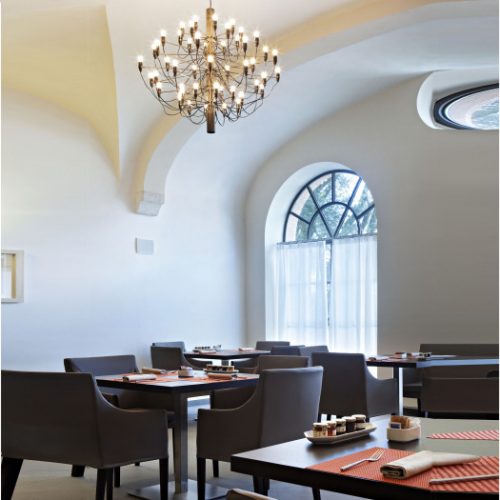 2.Minimalist Lighting Style
Minimalist lighting style can be said to be practical and beautiful, and it can give people a feeling of healing. The Minimalist lighting style in 2023 will be more practical and neutral. This style of lighting embodies the aesthetic concept of "less is more" with comfortable and clear lines. Minimalist lighting style aims to create an aesthetic and high-grade style, abandoning all useless details and retaining the purest part of the lighting, which means to emphasize the function of the lighting, no longer pursue formal design, and pay attention to the practicality of design.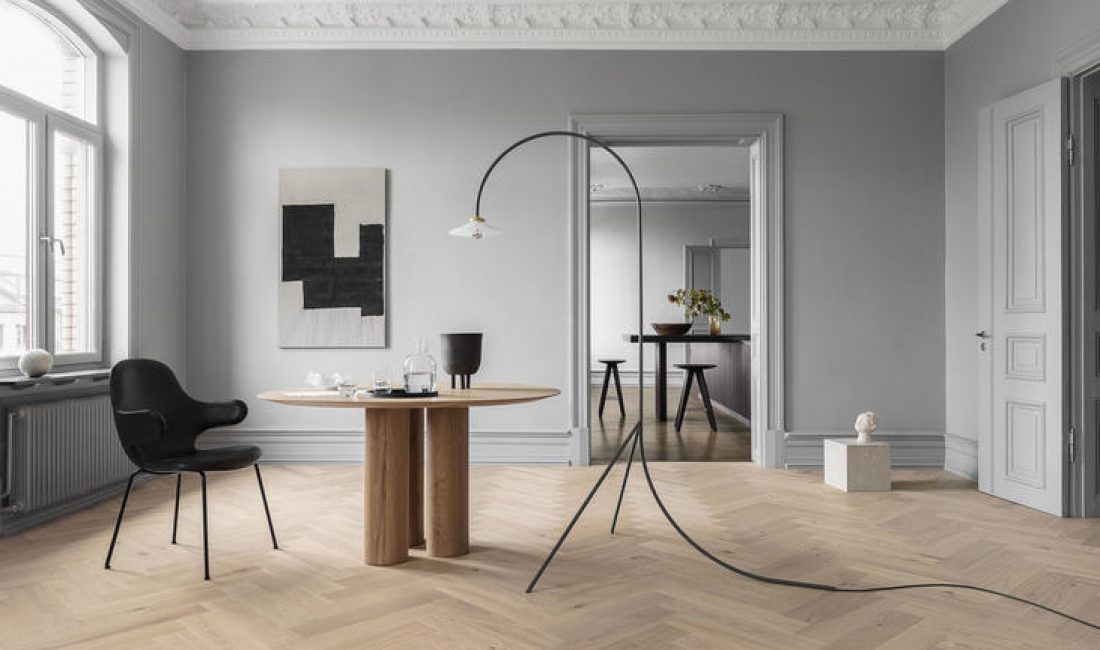 The material of Minimalist lighting style lighting products will be more biased towards metal, paper and other materials. The lighting line design style is simple, while adding more modern and fashionable elements. Minimalist lightin​g style creates a comfortable and clean space for you, pays more attention to the emotional needs of users, and highlights the physiological needs of "healing", just like the lighting products of Minimalist lighting style can stop time in this noisy and lively world, heal people's hearts, and feel comfortable.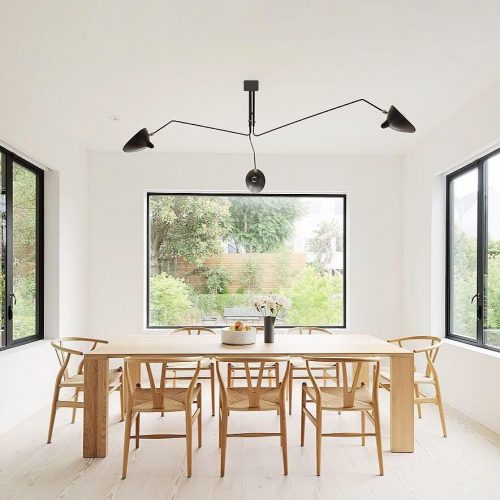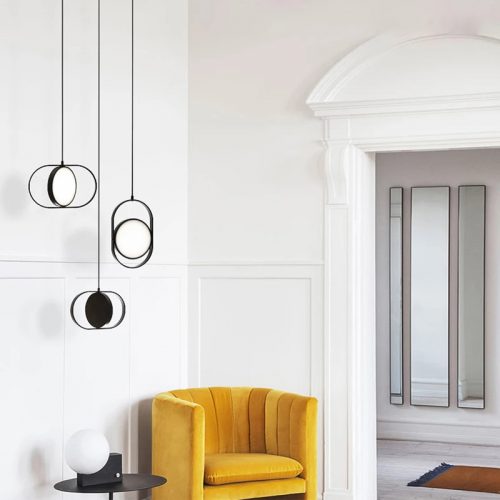 3.Intelligent Lighting Style
Today, when smart skills are becoming more mature, people's demand for smart products is also increasing, including smart lighting products. Designers in 2023 will combine current digital technology, sensing technology and LED technology to make products more intelligent lighting style, focusing on consumers' physiological and psychological needs, and conducting research and development in styling.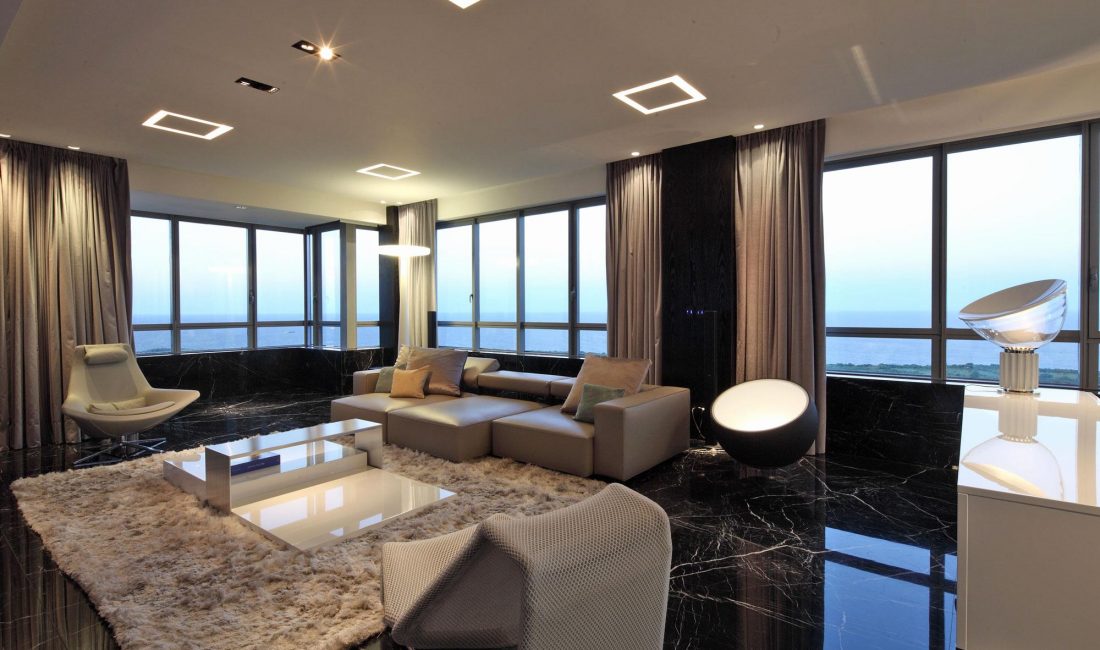 Young people prefer to pursue high-tech home experience, and more and more intelligent voice interactive home appliances are born. For example, it is very considerate to integrate with the needs of the health of the whole people, and to interconnect with health big data such as sleep, blood pressure, heart and lungs. The embodiment of intelligent lighting style is the ability to change different light according to different scenes, creating the most comfortable lighting experience for you.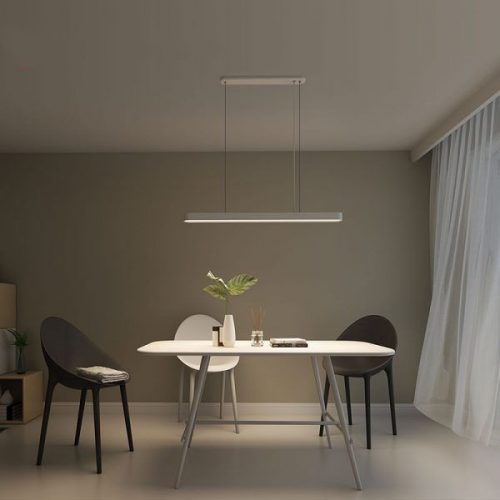 Orb Light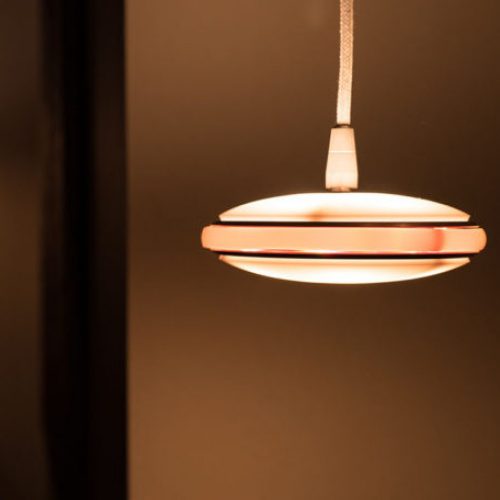 4.Natural Lighting Style
In home decoration, lighting is in a more important position. The atmosphere of the entire interior must be coordinated with all elements, such as sofas, tables and chairs, lighting, wallpapers, and styles need to be unified, not inconsistent, and multiple elements are indispensable. The living environment of modern people is developing in a better and better direction, so people will begin to pursue comfort and nature in terms of quality of life. In creating a comfortable living environment, choosing natural style furniture and natural lighting style is one of the essential elements.​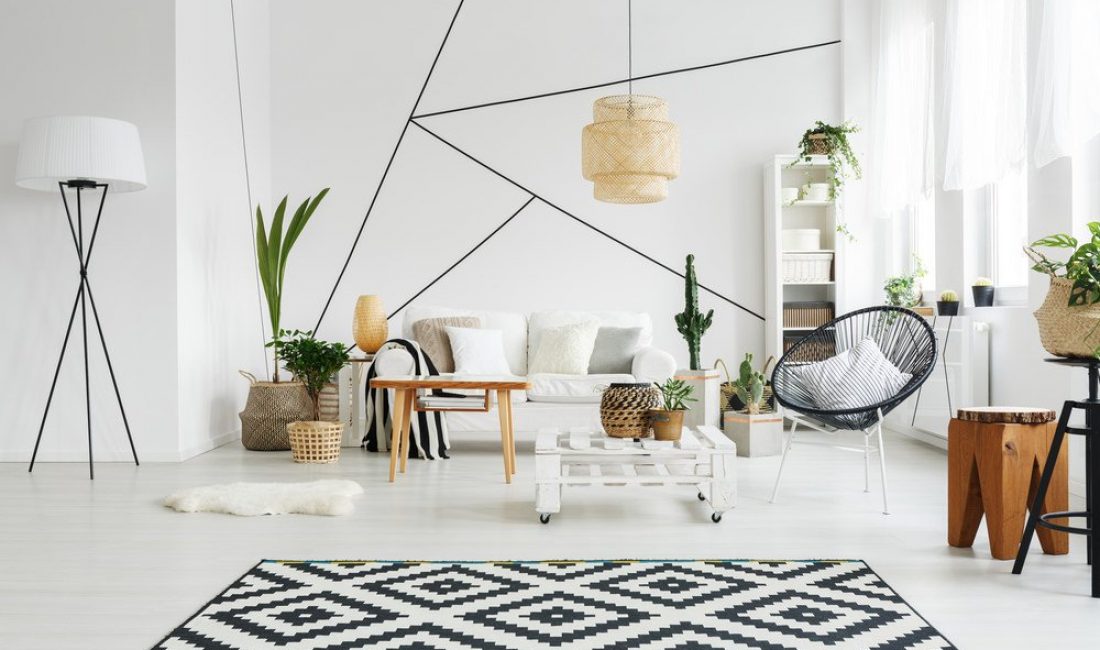 The natural lighting style is reflected in the use of natural materials without excessive decoration, which makes people feel comfortable and relaxed in terms of texture and vision. The brightness of the bulb will also be better controlled, generally warm yellow light and natural light are the main ones. Bring a relaxing life to the public, and gradually experience the charm of natural lighting style.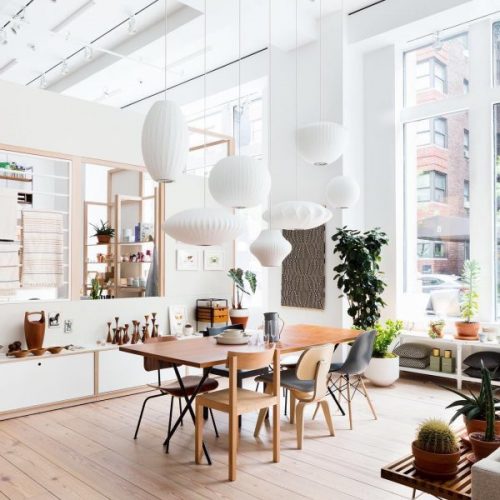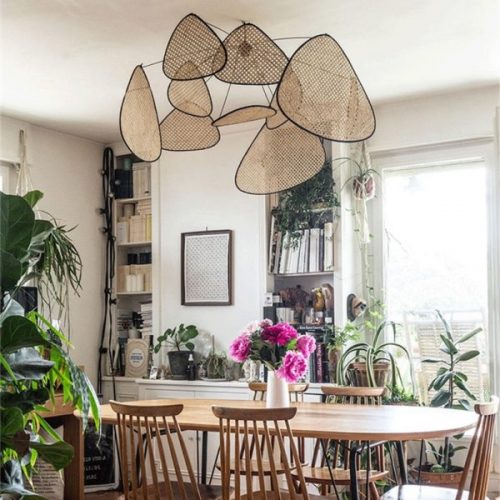 5.Colorful Lighting Style
Akzo Nobel released the 2023 global color trend, defining "sand pottery brown" as the color of 2023. Its natural warm neutral tone gives us the courage to embrace the future and embrace change. Color has always been one of the important elements that can affect people's mood. Different color choices give people different psychological hints and atmosphere shaping. Then in the choice of color, if you want to create a bright indoor environment and form a positive attitude towards life, choose colorful lighting style with richer or brighter colors, and install colorful lighting style in conspicuous indoor places. Can have such a positive effect.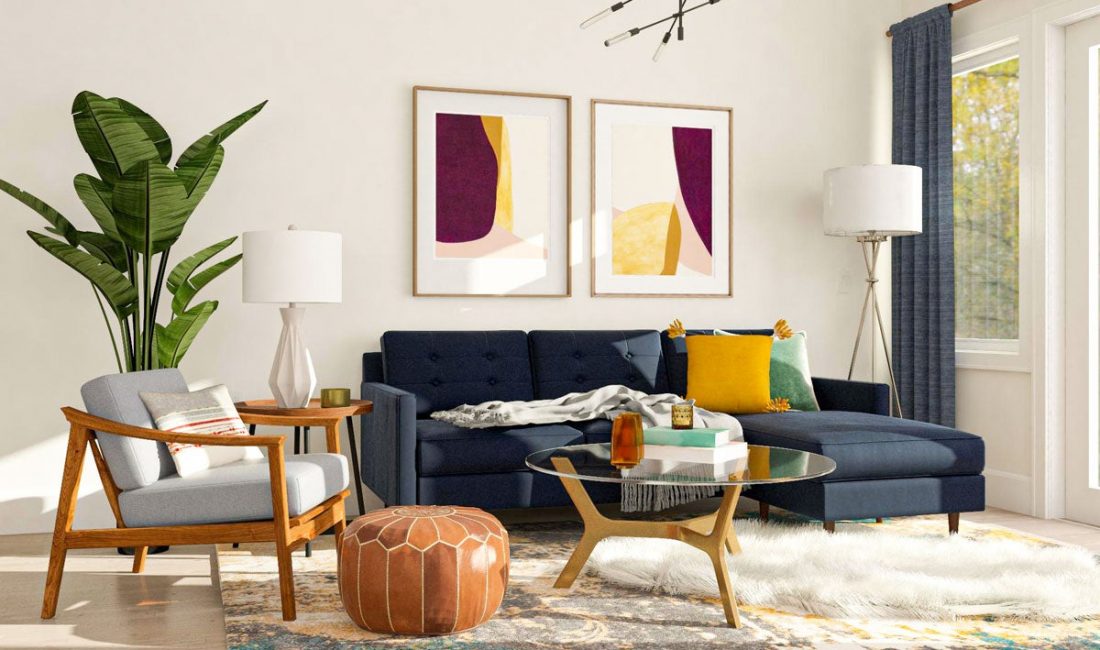 The colorful lighting style will make subtle changes in the atmosphere with the time, space and color matching, which not only gives the space the background color, but also perfectly sets off the other colors in the same space. It can also awaken the firm belief in people's hearts, so as to invigorate the spirit, explore the unlimited potential, and create a warm home.​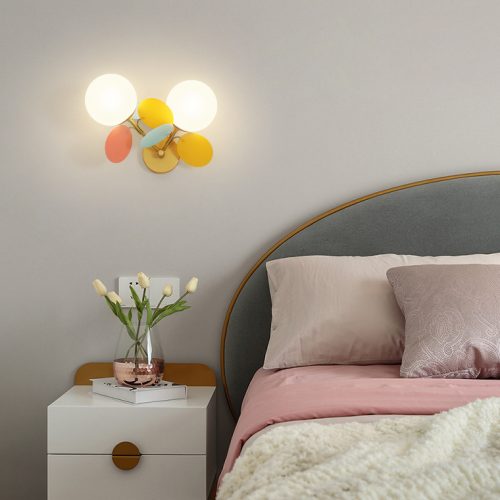 Related posts
Have you heard of secto lighting replica? Secto lamp replica is one of the masterpieces of...